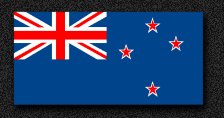 PLEASE NOTE: This homepage was done many moons ago and I
have not had the time too up-date my e-mail addy other than
on this page. All other e-mail links are to an old addy I
no longer have access too. Sorry for any inconvenience.

The lay-out of this home is mainly family orientated.
'Davis Whanau', is linked to my dad's lineage.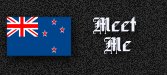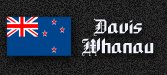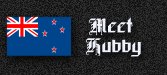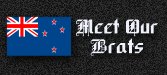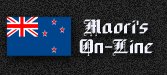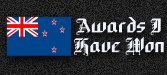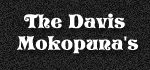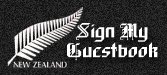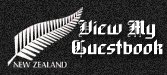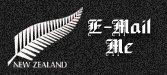 View My Old Guestbook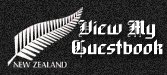 Pages are Property of
Kinny © 1999 - 2002 All rights reserved
Counter by Rapid Axcess